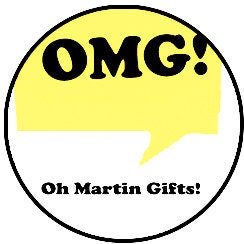 Hello,
Martin and I, Brenda, want to thank Etsy and everyone who came to visit us at Martin Gifts and helped us create beautiful personalized Christmas Gifts.
We have met some very creative customers and what they added to our Ceramic Cookie Jar was
awesome. 
From grandma's secret recipe, to kids handprints, landscapes, labradors, and even a cow! So much fun sharing ideas for making those gifts so memorable.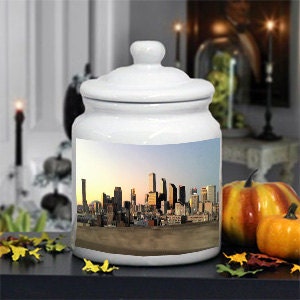 The ideas for Valentines Day are already coming in. Imagine this jar filled with candy kisses or filled with positive expressions of love, or dollar bills for the ferry. WOOHOO!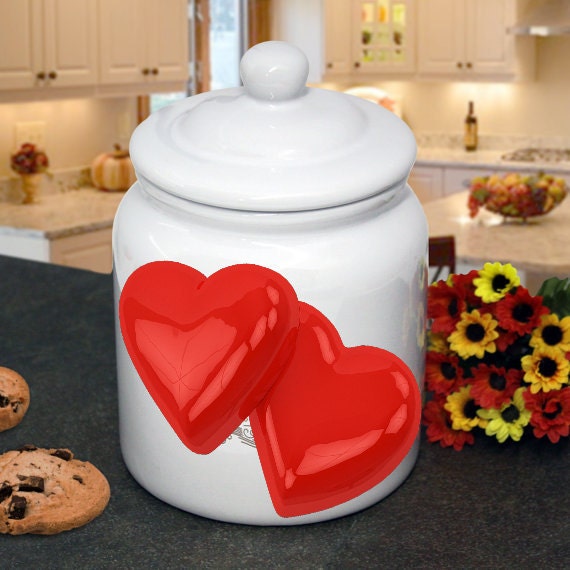 Again, thank you for a great Holiday. We hope yours was great also. See you next year. xoxo BjB