Here I sit...computer, cat and coffee. The best way to start my day. Nice and warm while the winds blow the north east snow around in 10 degree weather.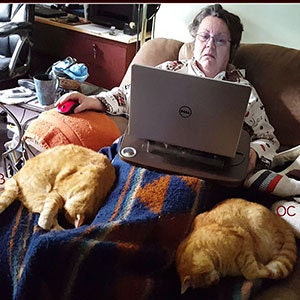 Sipping my nice hot coffee as my mind keeps wandering to places of spring and warm beaches and flip flops. I love my flip flops.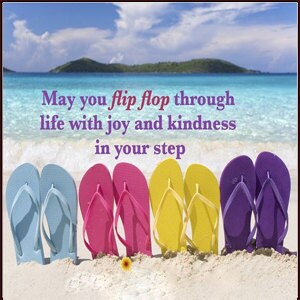 Then I go back to thinking of what do I tell you about January at Martin Gifts. A new year, new ideas, new designs, new products, new usin's! Whoa! I have too many tabs open.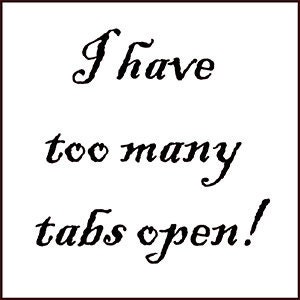 LOL...As I was going through my new pinterest pins for our typography
quotes, these came one right after the other. Maybe someone was trying to tell me something. Maybe about my hesitation to even start a blog this month.  inhale confidence...exhale doubt!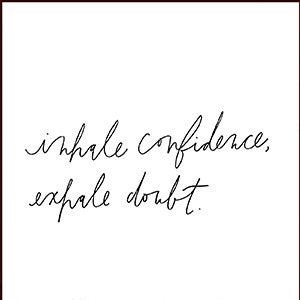 So as I inhale confidence and thank that someone for clear thinking, with a grateful heart, I now have new inspirational Typography Tile Quotes for you.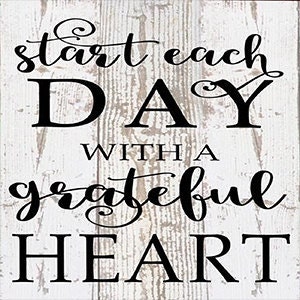 Martin Gifts will get to work and design, create and display our new TT Quotes ASAP.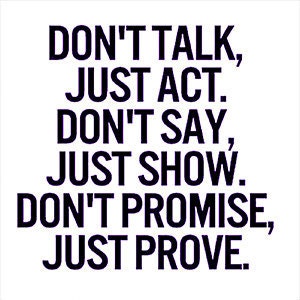 Great inspiration for everyone.
So be sure to check out www.martingifts.store or www.etsy.com/shop/martingifts or www.brenda-martingifts.biz to see the new items.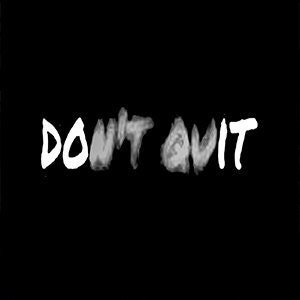 PLUS PLUS PLUS ...lots of Valentine's Day ideas!  WOOHOO!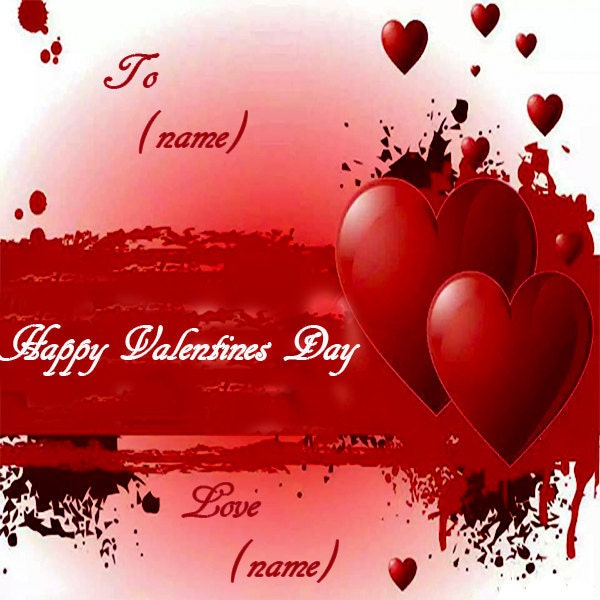 Time to open another TAB!  Thanks everyone! Blogs done!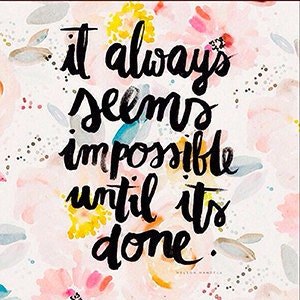 love yas
Brenda
(OC&LB TOO)