Beautiful flowers from my brother Rikk in S. Carolina! PURPLE!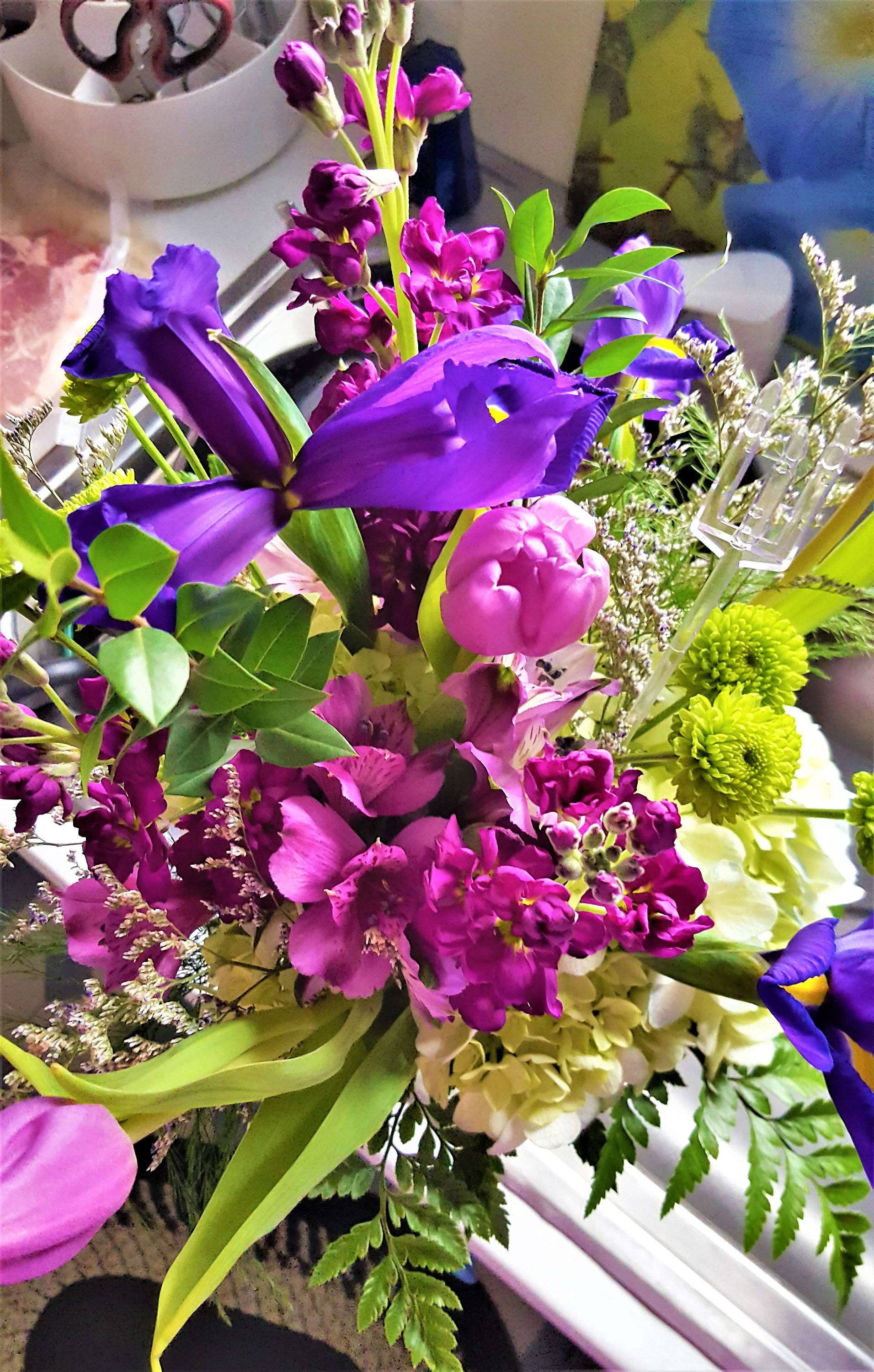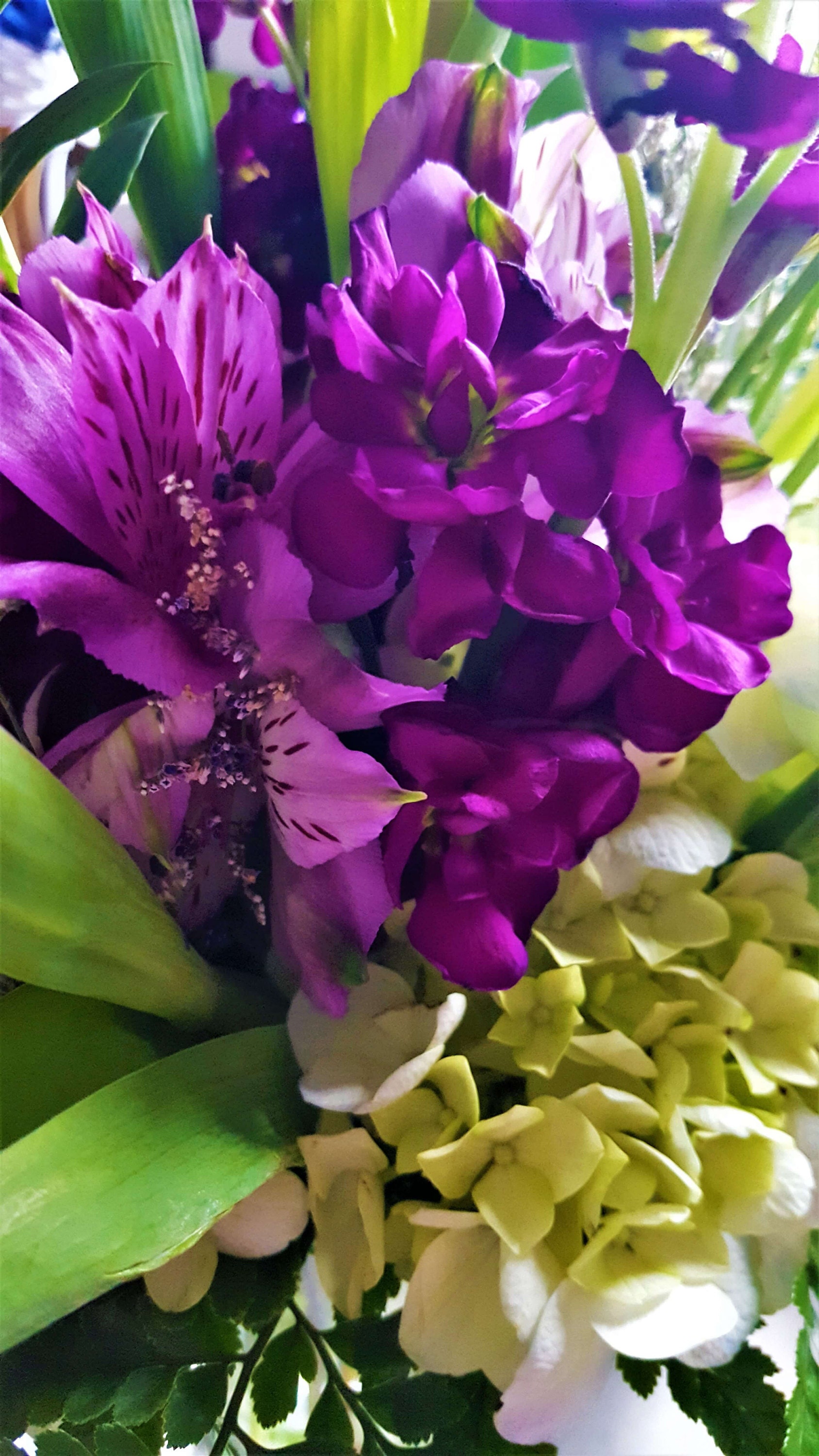 I love purple! I am going to put the photo of them on a tile so I will be able to see them all the time. MMM... What did you do with your flowers?
Now, the candy was gone before we could take a picture! HAHAHA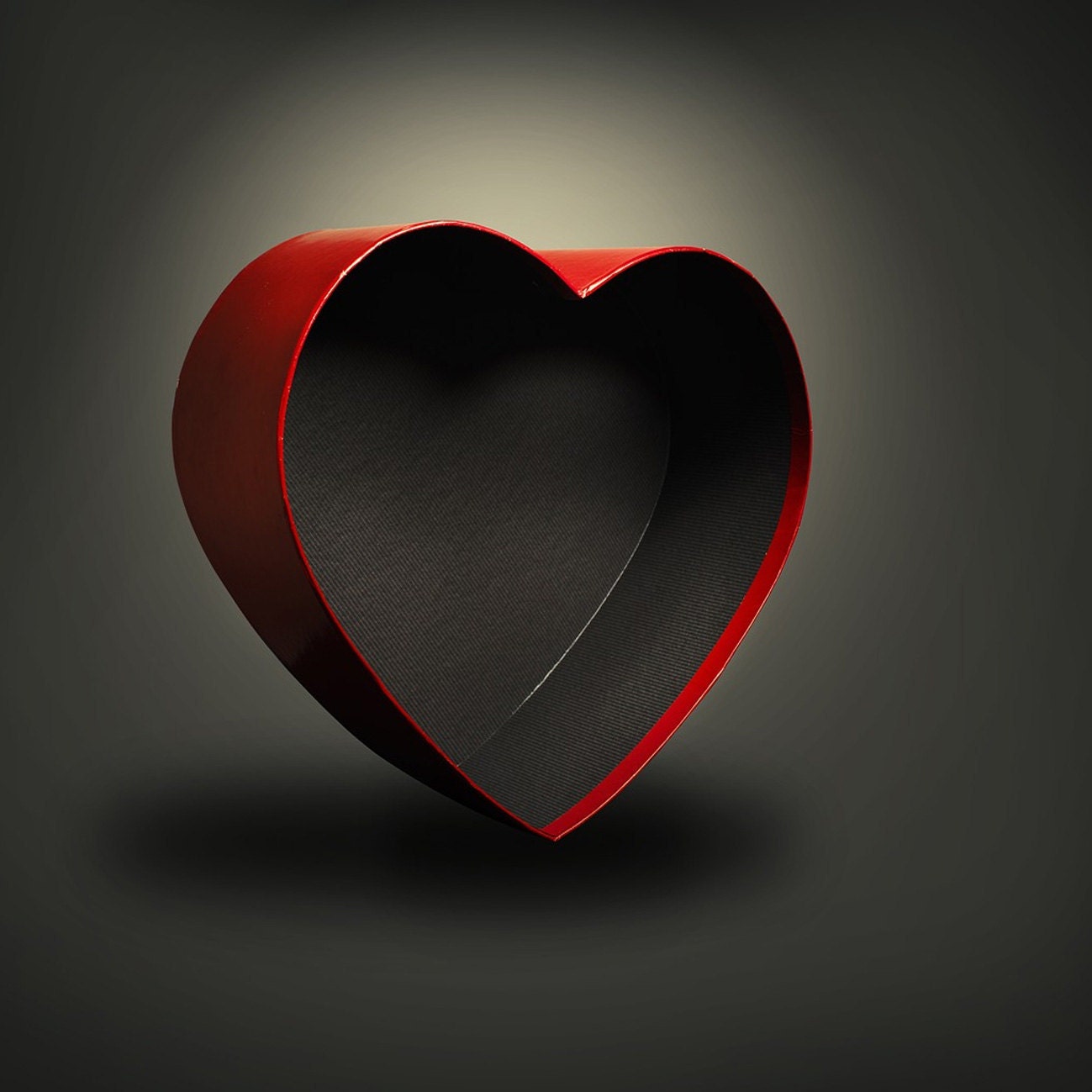 Oh this tile is a beautiful momento! Thanks Rikk! xoxo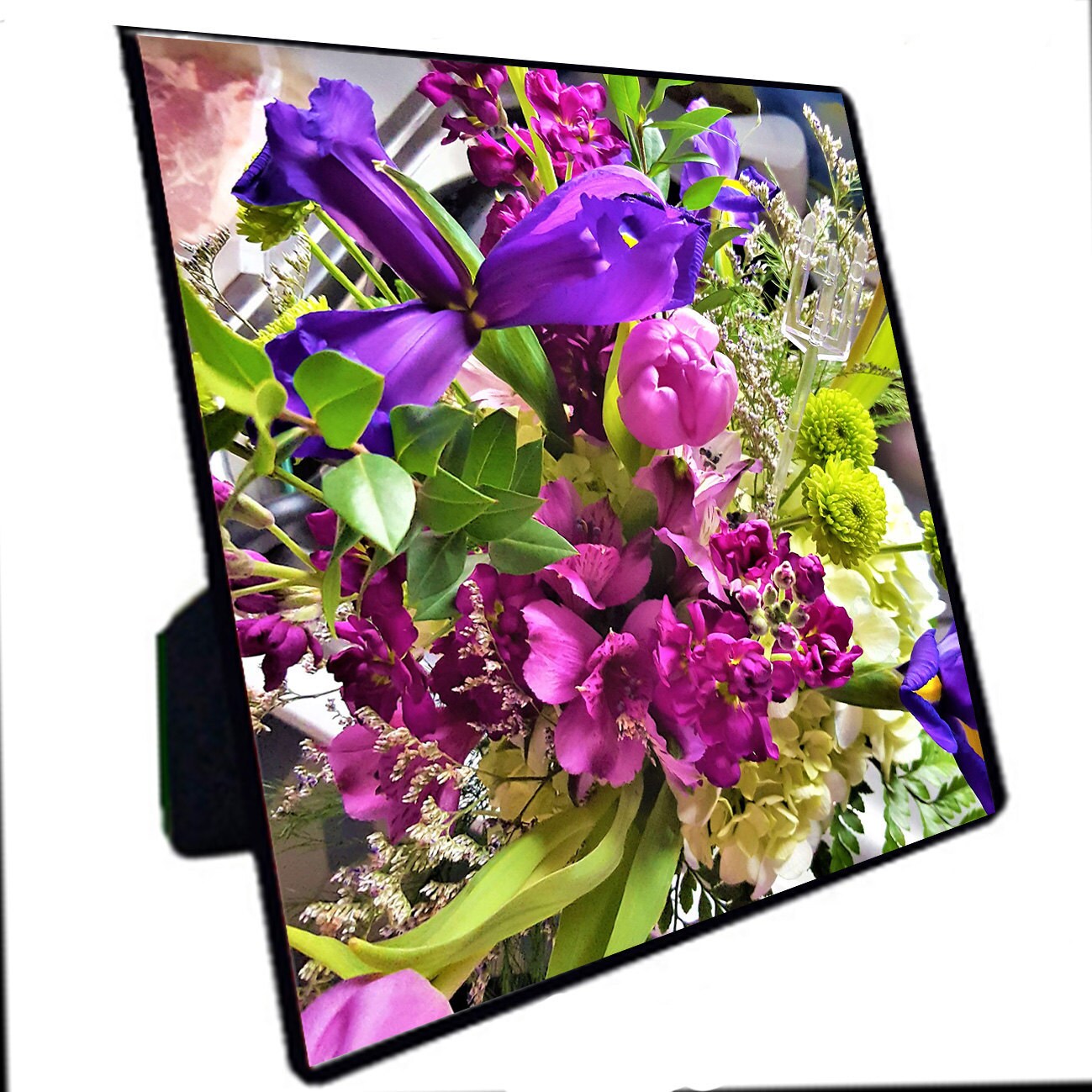 So now we take off the hearts and flowers and get ready for St. Patrick's Day and Easter!!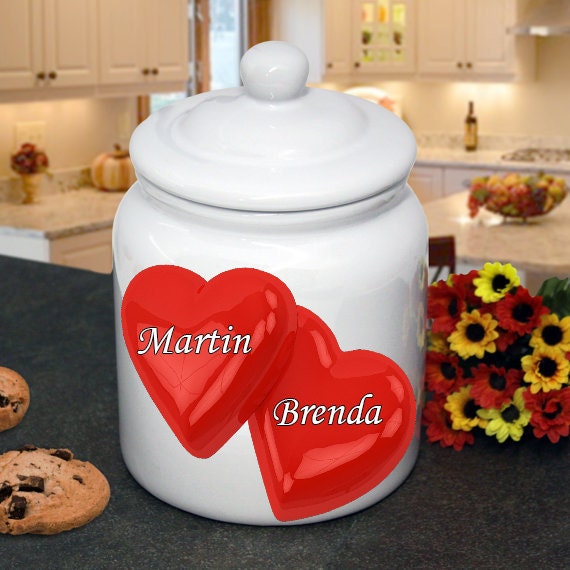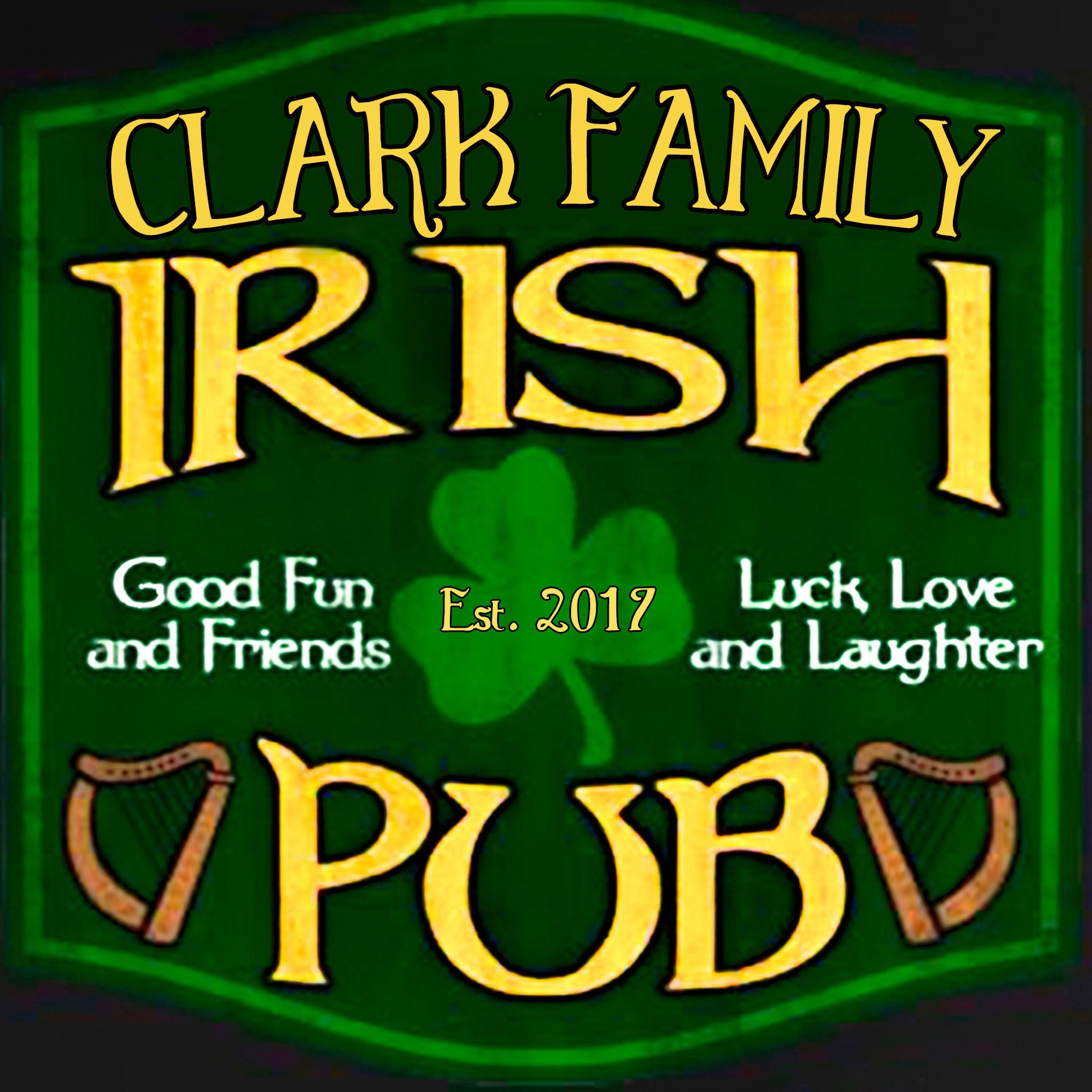 Just put your name YOU WANT there instead of CLARK. Comes in 6"x6", 8" x8", or 12"x 12".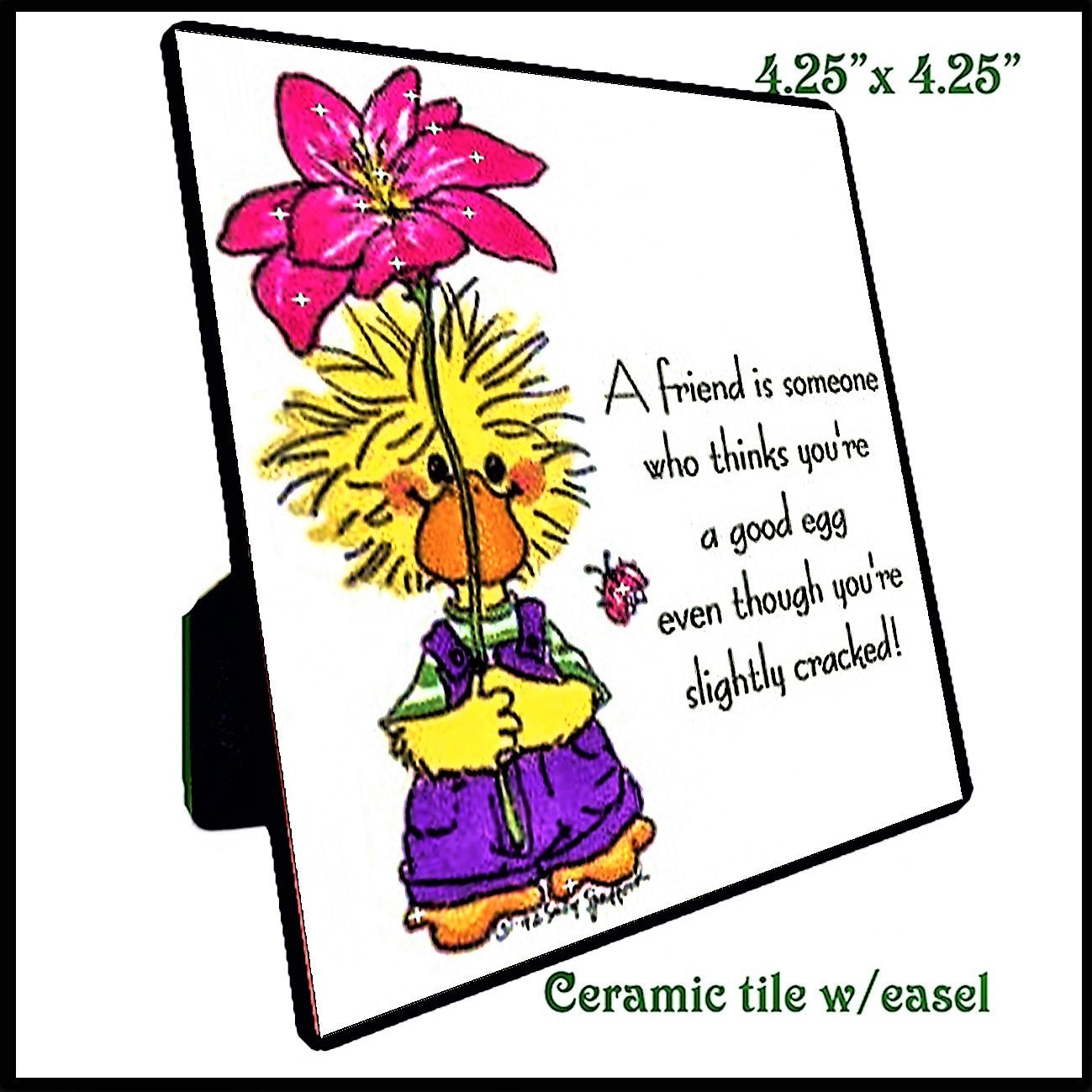 Send a friend an "Easter message tile" or a vintage Easter card!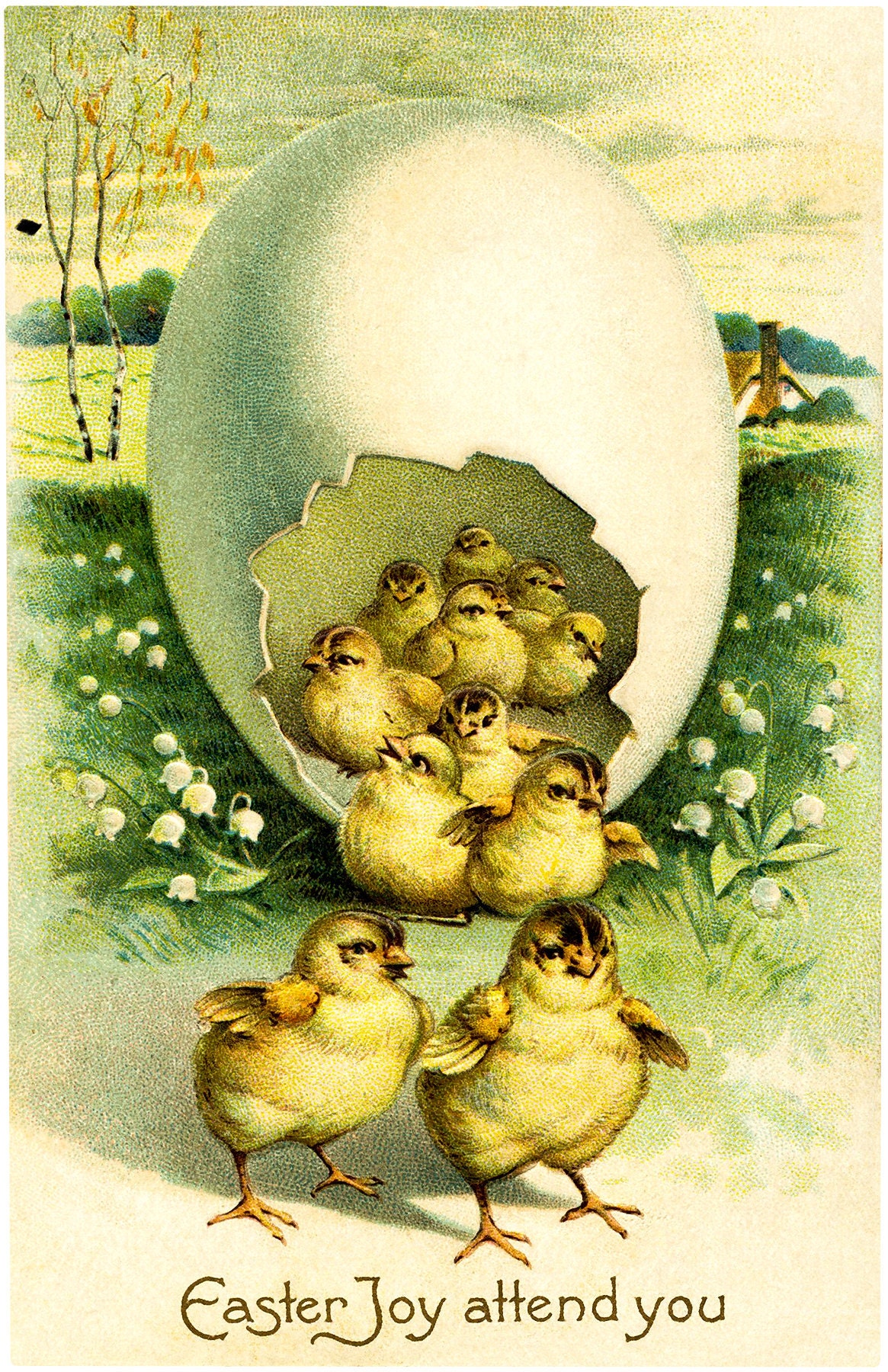 Thank you friends. Please leave a comment or question as to how we can better serve you!